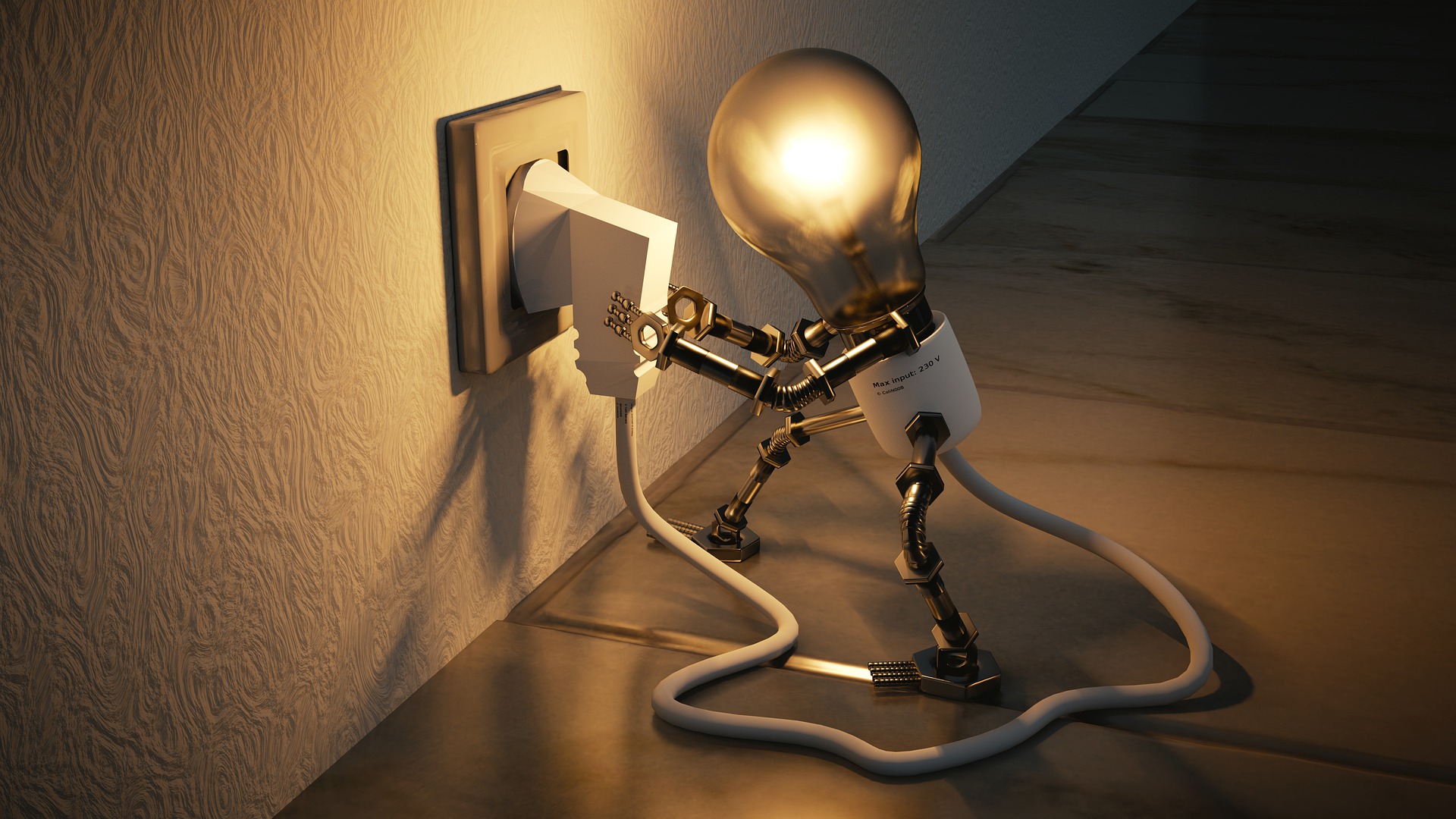 Classroom robotics can be a launching pad for student innovation. By going through the process of building a robot, students are inspired to ask questions and let their creative juices flow. Integrating robots into the lesson plan not only encourages students to learn programming, but gives them opportunities to complete hands-on activities either independently, or through collaboration with peers.
Similar to Chromebook, notebook, and tablet devices, it is also essential for robotic devices to be charged and ready for use. However, charging solutions that work with more commonplace forms of classroom technology are not necessarily advertised to support robotic devices. This apparent absence of a one-fits-all charging solution has left many teachers struggling to figure out where, or how, to most efficiently secure and charge their robots in the classroom.
Now, what would you say if I told you that a number of the charging stations designed for mobile devices may also be capable of charging robots? Think about it—Just because a charging solution is not necessarily advertised to support robots doesn't mean it won't do the job! Keep reading to discover what you should look for in charging solutions to help decide whether they are compatible with your robot charging needs.
Read More